Coulter Reporting LLC
710 E. Main St.
Lexington, KY 40502
"Founded in 1995, Coulter Reporting is the go-to court reporting and video services firm in Lexington, KY, and surrounding areas.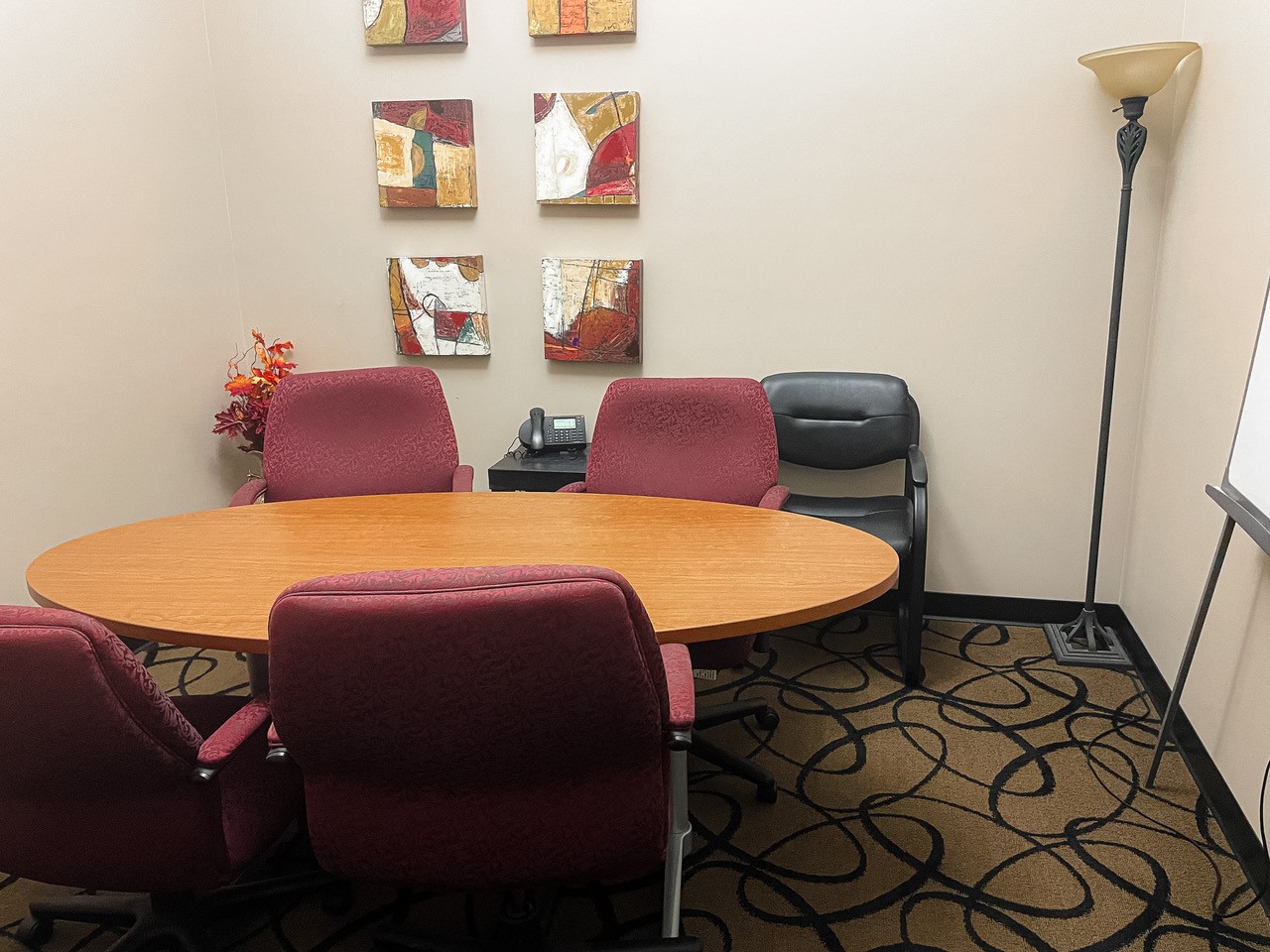 Attorneys, paralegals, law firms, corporations, courts, and other court reporting firms know they can count on Coulter Reporting for the highest level of service in the region.
As technology has advanced over the years, we have embraced the technologies that assist attorneys and legal professionals in depositions, trials, and litigation.
Everything we do is precise, dependable and on time, so you never have to worry about missing something critical. Coulter Reporting understands that every period and pronunciation matters and that's why our certified and highly-skilled court reporters and office staff are committed to providing you with reliable service you can trust.